Misson Statement
To our students | To our international partners | To our team
To promote international awareness providing a healthy and safe learning environment for English Language study.
To introduce the English lifestyle to students of different countries and cultures.
To encourage new friendships and build self-confidence in speaking English to become a successful communicator.
To our Students …
We aim to maintain traditional family values and welcome them into our community.
We will listen to their needs and strive for excellence with no boundaries of disability or belief.
We will demonstrate respect both in and out of the classroom.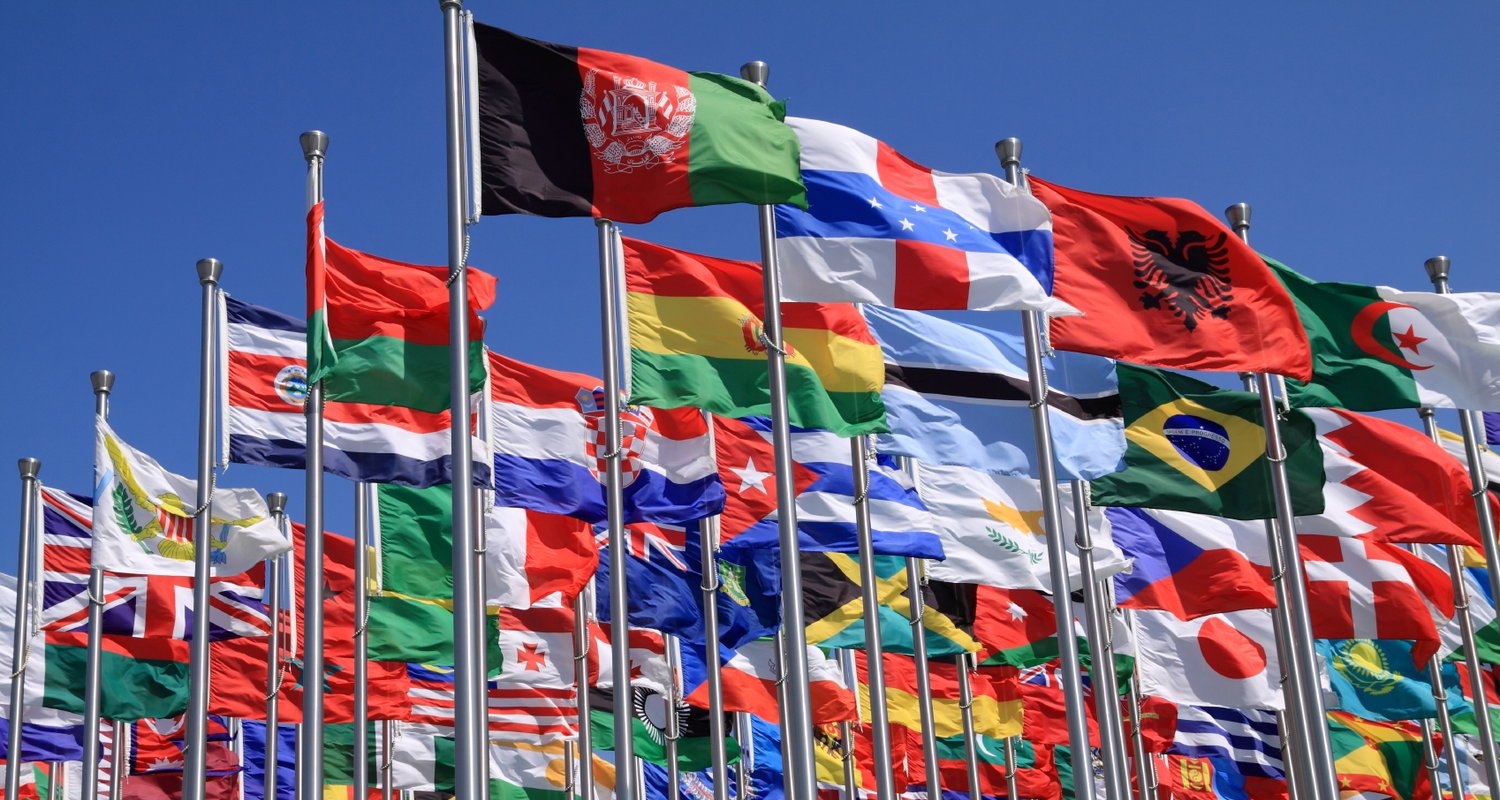 To our International Partners …
To provide a personal and professional service.
To create new ventures and maintain high standards in Student learning.
To be competitive and ensure good quality and price.
To our Team …
To respect and acknowledge the importance of each staff member.
To provide a safe environment to work in.
To actively support professional development.